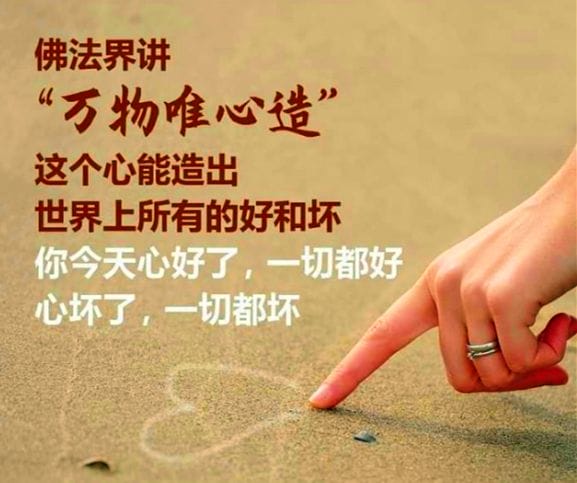 According to Buddhism, the superpower is in your heart.

一切唯心造. 

Based on this, you do not need to do feng shui renovation, no need for feng shui placement; but throw your heart you can change your luck.
Below is a recent example of how I make use of this Buddhistic teaching in helping my client by,
Turning family members to be a WALKING feng shui 人就是走动的风水能量 for supporting each other !
You can learn some real kung fu if you read the attachment below carefully.


Your power is limited and constraint by your knowledge. 所知障!
The more you know, the more your power is restricted & limited.
You need to break away from your brain, but seeing the world with your HEART.

Then you can send your power thru email….. 

Everyone can do this. 

You are the POWER. 

The door of your superpower is in your heart, but not your feng shui door.
If a man claimed himself to be a master, yet he tries to cover up this very truth in order to keep you in the darkness; it simply means that he has some cunning agenda over you. 
《东方智慧》Oriental Wisdom – Master Soon
WhatsApp : +60125603333
电邮 Email: master@mastersoon.com