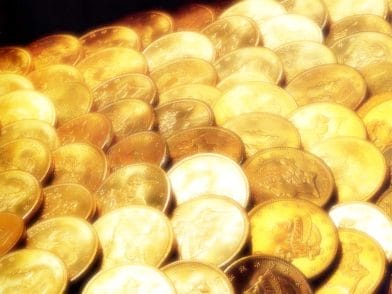 When I reached the house of this Senior Manager, I was shocked when he walked forwared from his house to welcome me. Oh… He is Mr. A, whom I have been knowning many years. However, I could not recognise him during our email correspondence.  I was quite shocked when I saw him in front of his house. He is as usual, handsome and gentleman looking. The only change  I could see is that he is now a Senior Manager compared to non-managerial post he hold a few years back.
He told me that he has been reading my blog for years. Now, he wanted to include Feng Shui to boost him career luck, especially MONEY LUCK.
During the audit, I have identify some defects on his money feng shui at  his house.
 The Money Sector is suppressed by ….xxxx.
The Dry Kitchen is ……yyyyy
The featured wall is …..zzzz
The…
My feng shui analysis is as below:
Suppression of xxxx at your money corner causes

Financial Constraint due to Closed Up Oppurtunity

.
Dry Kitchen is yyyy and causes

Slow Money Flow

The wall is zzzz and causes

SMALL amount of Wealth

The …..

 

  
Master Soon
email : master@mastersoon.com
mobile:

+6012 560 3333