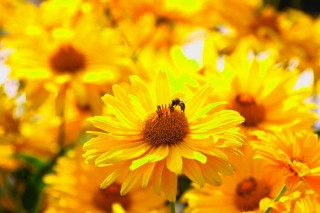 As usual, Chinese Golden Season for Feng Shui Audit starts. Normally it starts immediate after Moon cake festival (Lantern festival) on 15th of 8th Month according to Chinese Lunar Calendar.
Oct to Jan would be extremely busy for me as many feng shui appointments for house renovations have been made. Oct-Jan are the months that many Chinese are busy to do renovation for house shifting before Chinese new year(normally in end of Jan or early of Feb yearly)
For this coming week, I will be in Johor Bharu(Southern City next to Singapore), Kuala Lumpur, Singapore and Ipoh.
If you want to make feng shui consultation appointment, kindly drop me an email at [email protected] It would take about 14 days to fix an appointment for professional feng shui consultation.  If you want to increase the chances of success in 2013, it is better for you to take your feng shui action now.
Master Soon
email : [email protected]
mobile:

+6012 560 3333