Covid-19 has changed the career prospect for many.
Everyone must change proactively and dynamically in order to adapt to the new normal.
Life & Destiny Consultation to a couple based on their personal life charts.
You can redesign/recreate/redirect/remake your life & destiny NOW creatively like this couple.
Get your personal timeline & your personal right timing correctly & be prepared for a better tomorrow.
Promising Future is meant for those who have prepared their Promised Land Based on Their Personal Chart & Wise Stratagems from Metaphysics.
How about you….?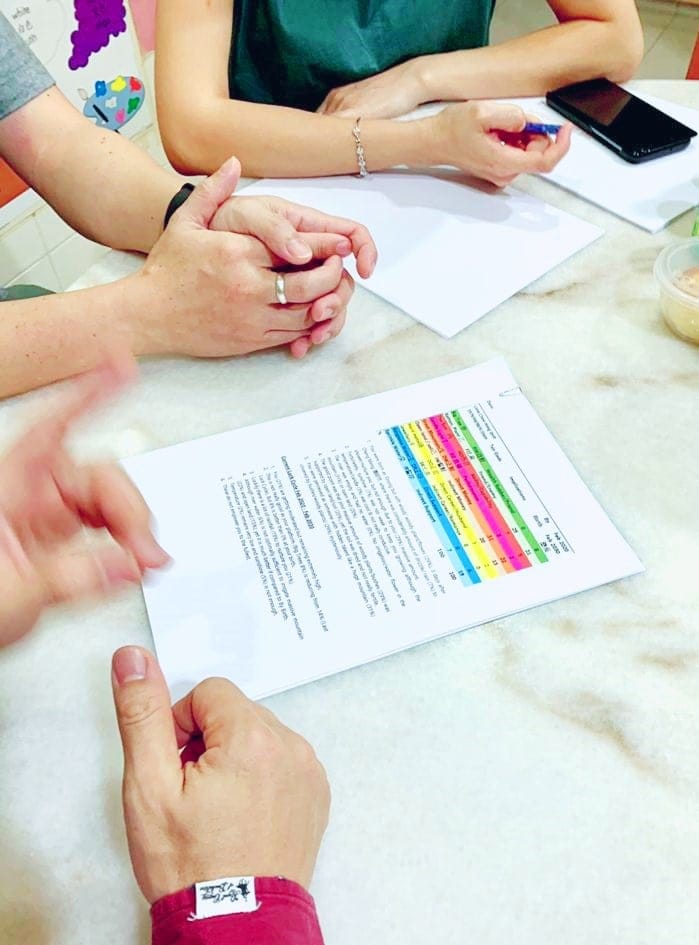 疫情已改变了许多人的职业前景。每个人都必须积极主动地进行改变,以适应新的常态。
根据个人命理图表,向这对夫妇进行生活和命运辅导。
现在,您可以像这对夫妻一样创造性地重新设计/重新创建/重定向/重新制作您的生活方向和命运趋势。
正确获取您的个人时间表和正确的时间安排,并为美好的明天做好准备。
有前途的未来是指那些根据形而上学的个人命理图表和明智的策略准备了应许之地的人。
你呢….?
《东方智慧》Oriental Wisdom – Master Soon
WhatsApp : +60125603333
电邮 Email: master@mastersoon.com